Schedule A Service Request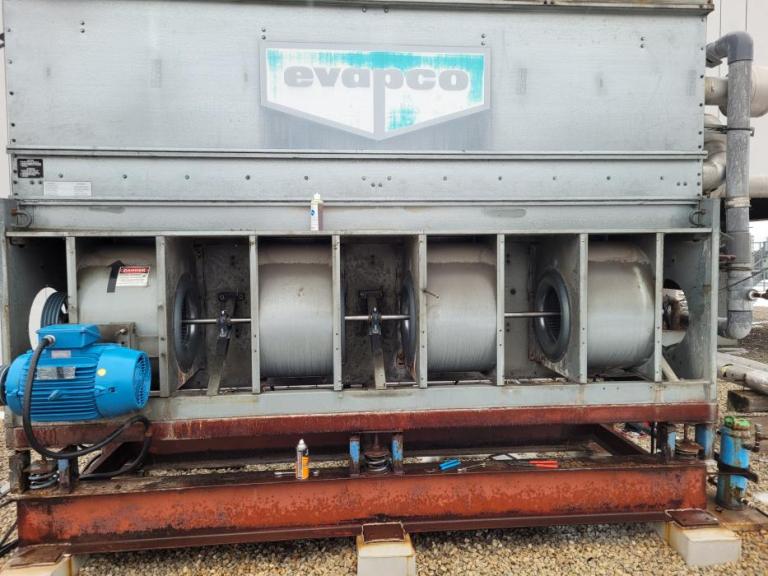 At True North, we pride ourselves on being your one-stop-shop for all of your cooling tower needs. We understand that your cooling tower is an essential component of your building's HVAC system, and that a malfunctioning unit could cause severe disruptions to your daily operations. That is precisely why we offer services that go beyond mere repairs to ensure that your cooling tower operates efficiently and effectively.

Our team of highly skilled technicians is equipped with all the necessary tools and expertise to replace any mechanical component in your cooling tower. Whether it's replacing fan motors, fan bearings, driveshafts, axial fans, fan wheels, makeup valves, gearboxes, or any other part, we have you covered. We also have a broad range of OEM or equivalent replacement parts for all makes and models of cooling towers readily available in our inventory, ensuring that we can provide fast and efficient solutions to your cooling tower problems. So, if your cooling tower requires any maintenance or repair work, don't hesitate to reach out to us.