The best valued service and quality in the industry.
Welcome To True North Cooling Towers!
At True North Cooling Towers, we focus on quality work while still offering the best valued service in the industry. Our team excels at speedy repairs so we can have your tower up and running within hours! We always have the customers needs and budget in mind and will work with you to provide different options that cater to everyone. We take pride in our work and we get the job done right the first time.
Please contact us today to schedule a NO obligation cooling tower inspection report!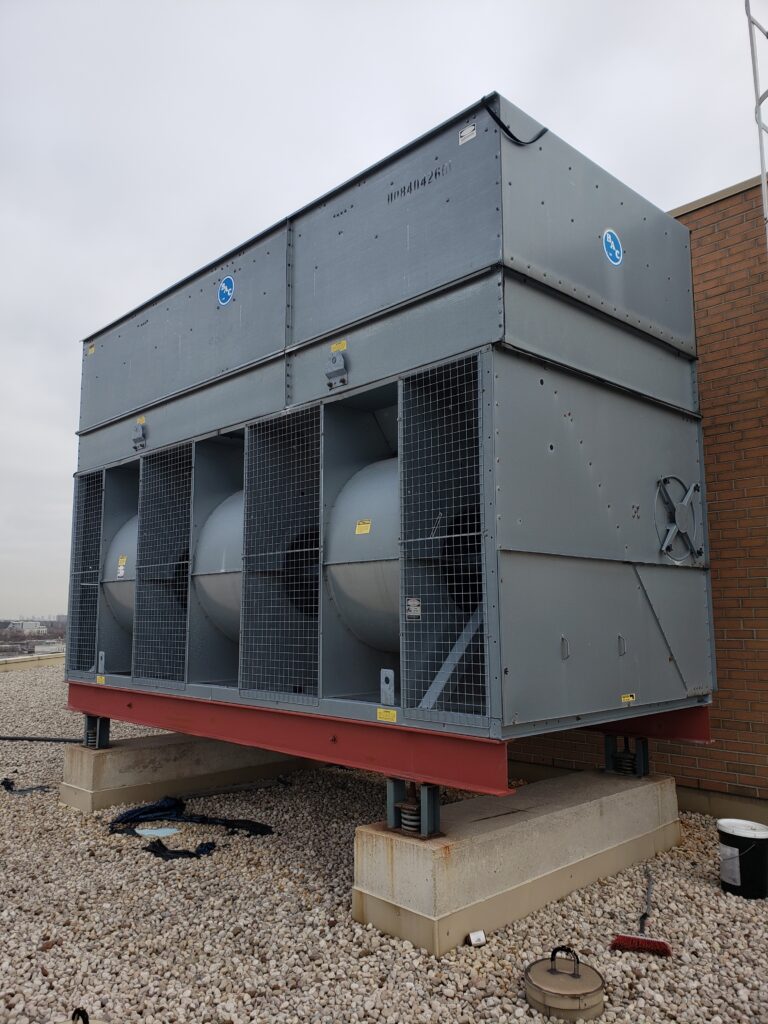 From cleanings, to mechanical repairs, to full on cooling tower refurbishments, we proudly handle every job with the customers needs and budget in mind. No job is complete until you are completely satisfied!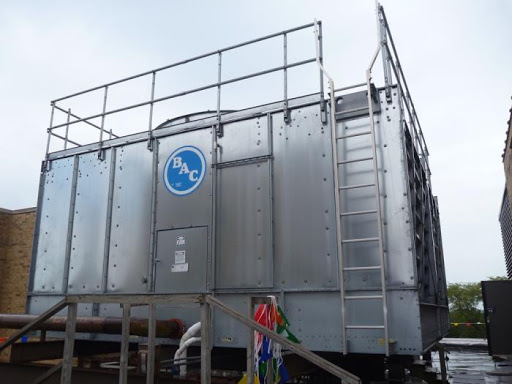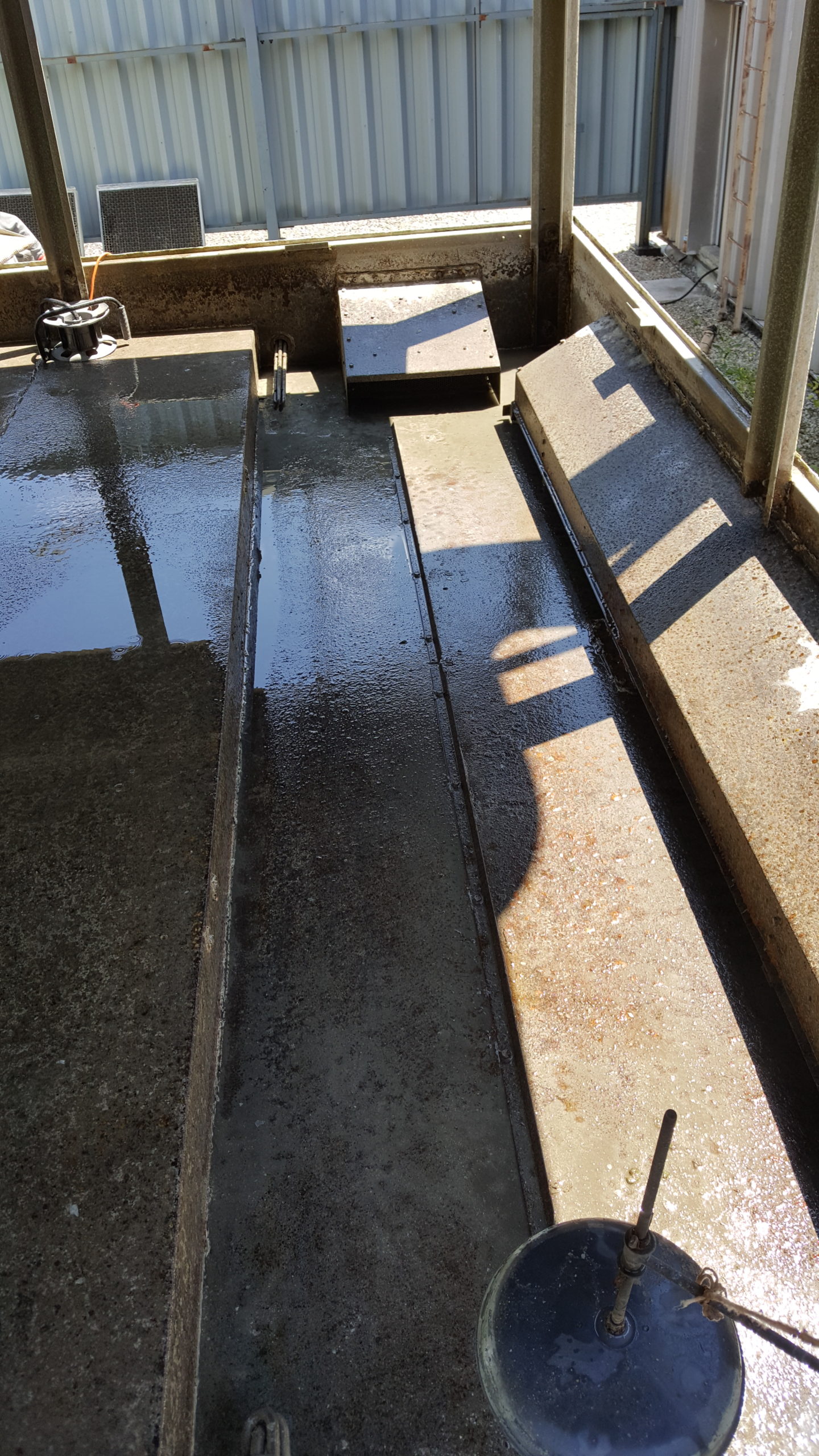 Cooling Tower Cleaning And Maintenance
At True North, we take it to the next step with our cleanings. Not only do we do an entire interior and exterior power wash and vacuum, we take the time to dismantle your spray system and louver sections to make sure we get all of the deposits that would otherwise be overlooked. We leave your tower sparkling clean.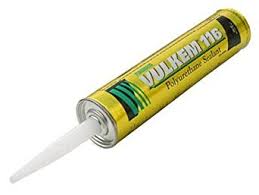 Leak Repairs And Prevention
With expansion and contraction, it is not uncommon for a seam to open up and start leaking. We use only the best polyurethane caulking and sealer tape to repair any leaks. We seal the leaks from both the inside and outside to ensure it will not leak again.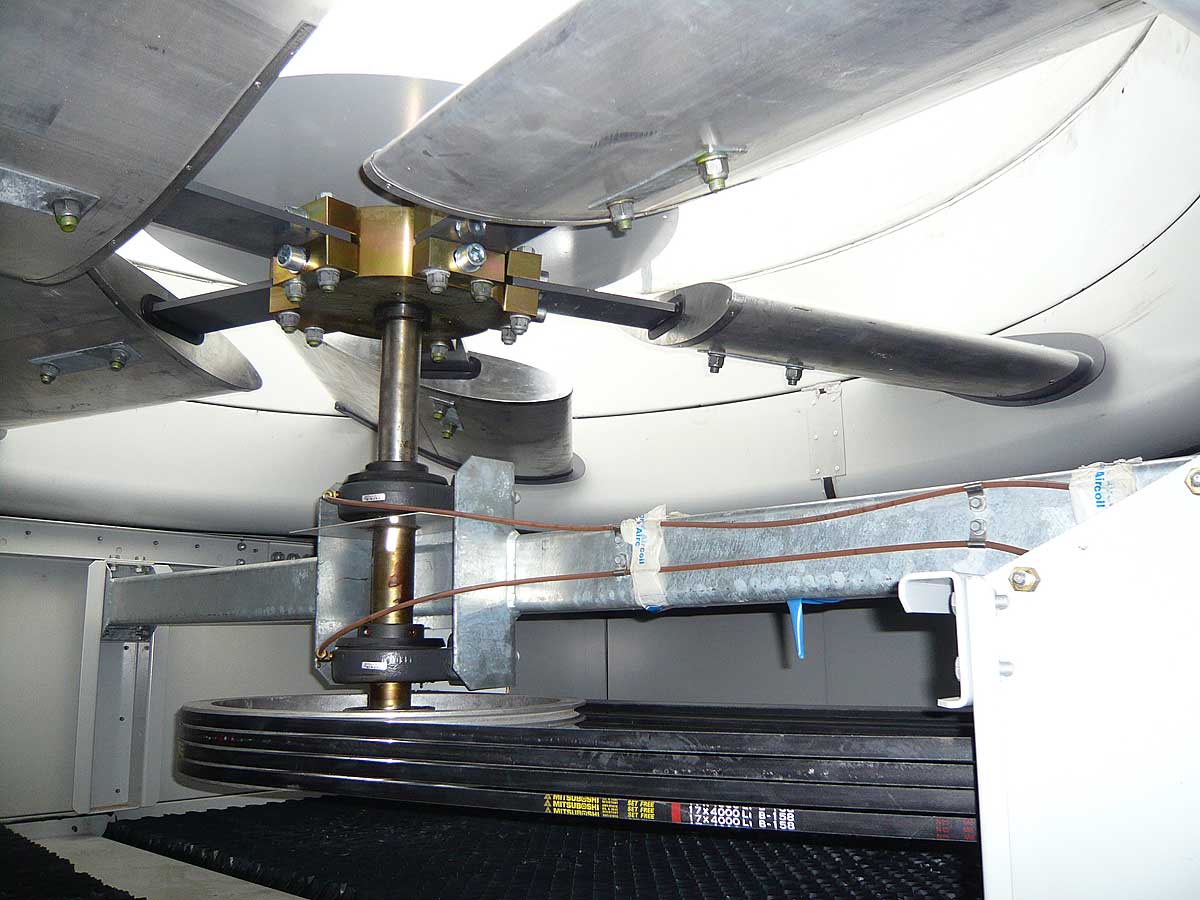 Mechanical Repairs
We can diagnose and repair any mechanical issue with your cooling tower. This includes but not limited to; float valves, bearings, fan assemblies, driveshafts, gearboxes, motors and more!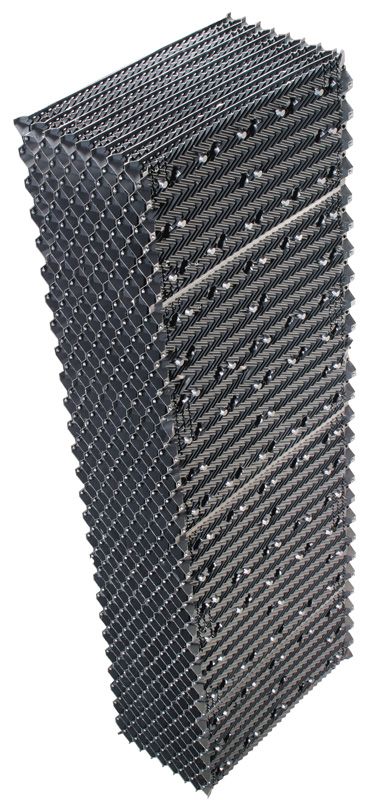 Cooling Tower Refurbishment
A new cooling tower is a large expense. To keep your costs low, we have the ability to fully refurbish your cooling tower. This includes fill media, drift eliminators, inlet louvers, motors and full mechanical assemblies. The ROI is huge and costs only a fraction of what a new tower would cost.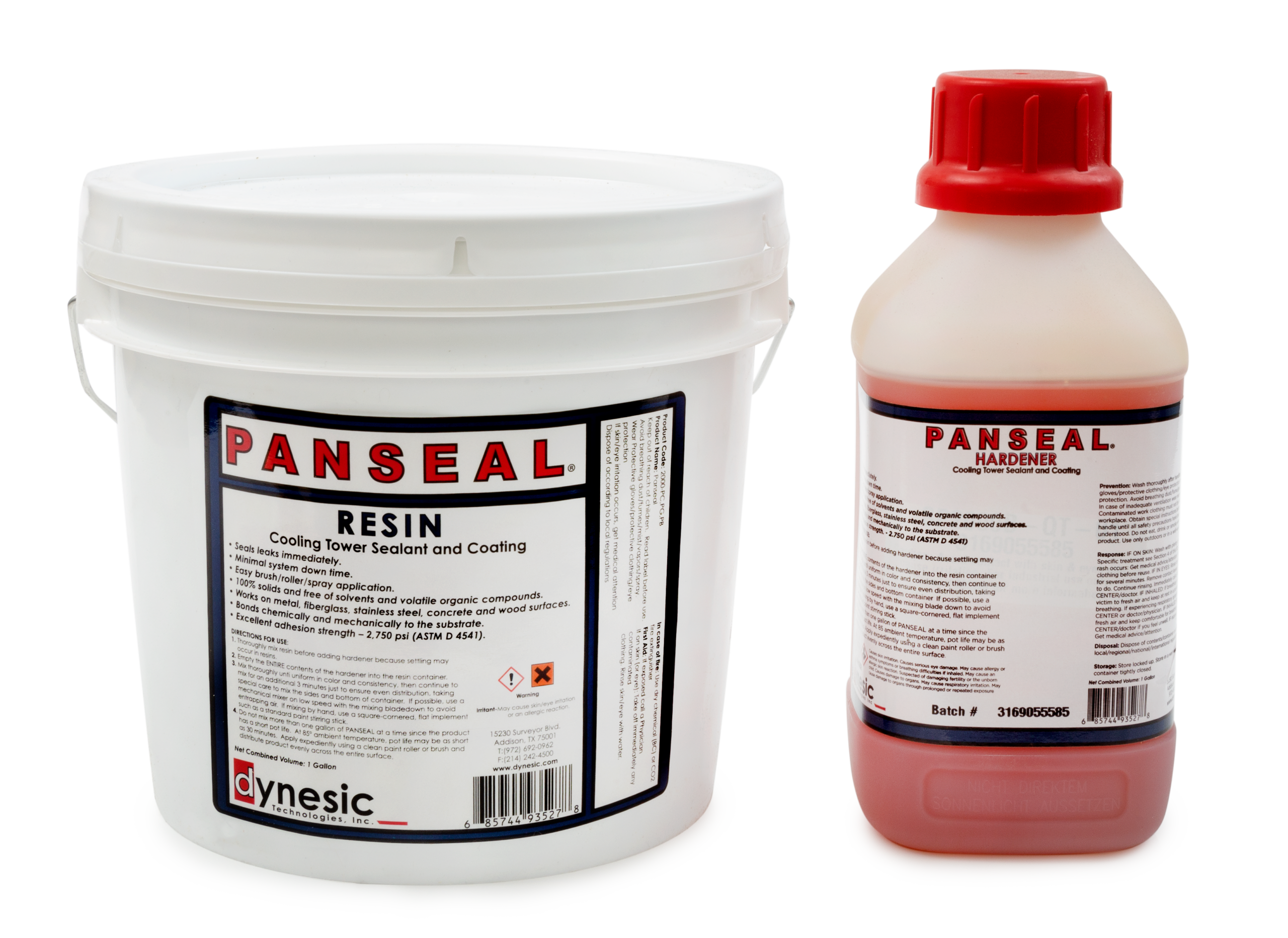 Cooling Tower Basin Coatings
If your cooling tower is showing its age and the basin has corroded severely, we can apply a coating to prolong its life expectancy. We offer two types of coatings. A zinc rich coating or a two part epoxy coating. Both are applied after the tower has been mechanically abraded.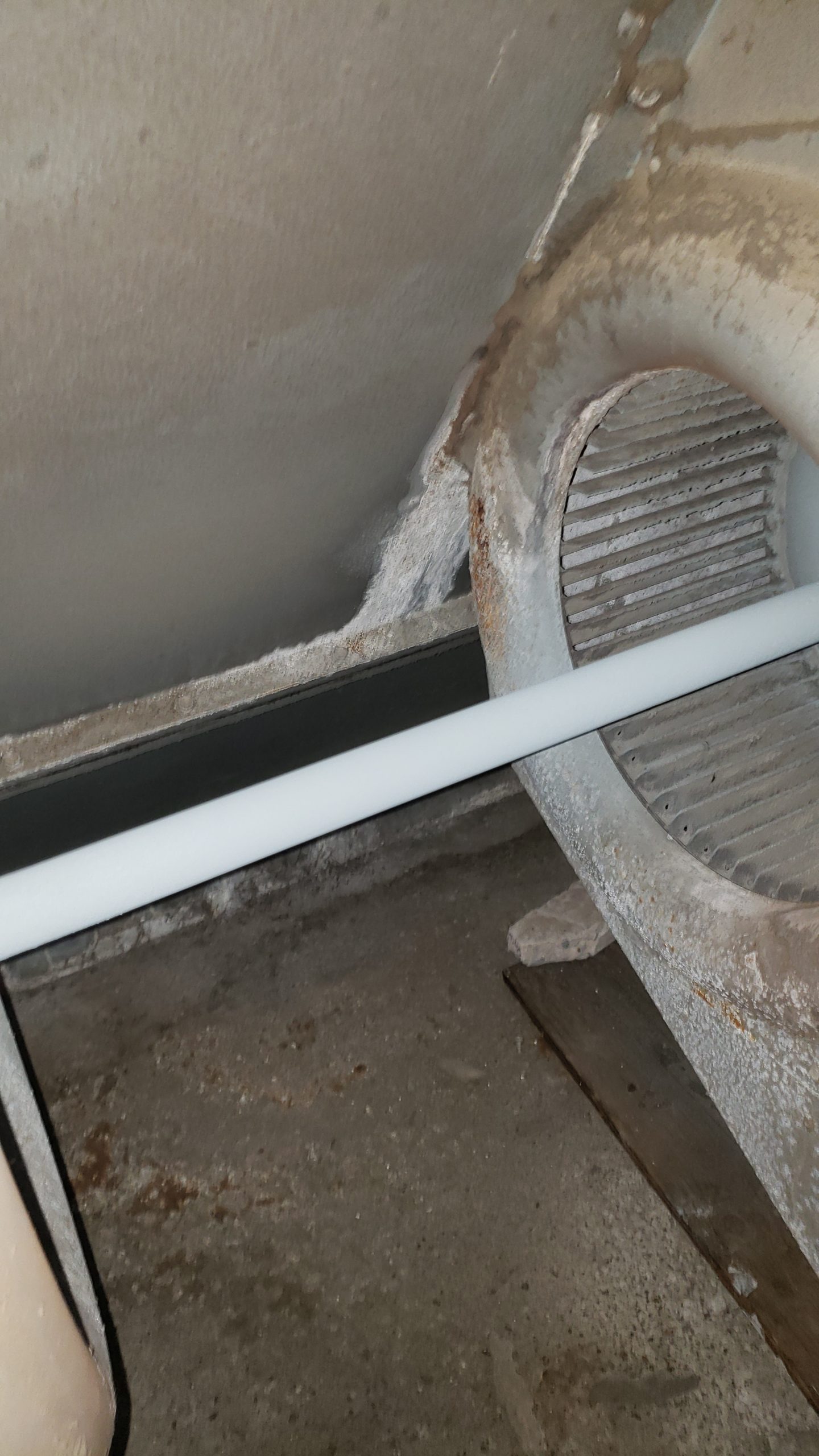 Driveshaft Coatings
A common issue with cooling towers is the driveshaft starts to corrode which then leads to failure. To extend the life of your driveshaft, we offer several coatings to ensure longevity of the shaft.