Cooling Tower Cleaning And Maintenance
Schedule A Service Request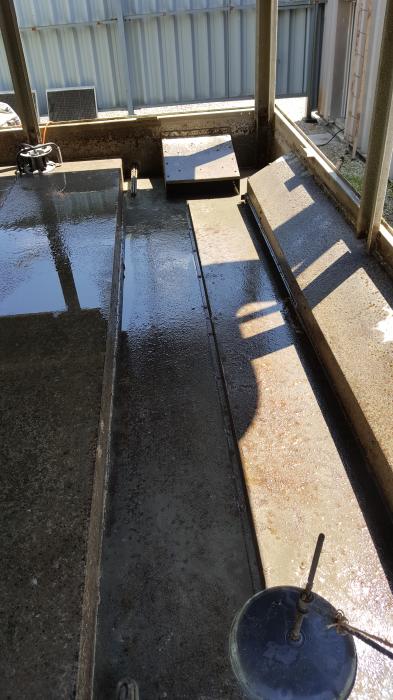 As the proud owner of a cooling tower, it's crucial that you take good care of your equipment to ensure it runs efficiently and remains in good condition for many years to come. Regular maintenance and cleaning are essential aspects of ensuring that your cooling tower is in top-notch condition.

Our experienced team of professionals suggests that your cooling tower should undergo thorough cleaning at least twice a year. We recommend cleaning it once in the fall to remove any debris that may have accumulated over the summer. This will enable us to identify any underlying issues that need to be addressed over winter. The second cleaning should be conducted in the spring to remove any final debris and to prepare your cooling tower for use during hotter temperatures to come.

Our team is dedicated to providing you with a detailed report and images of the entire cleaning process. We also include a quote for any repairs needed to keep your cooling tower running smoothly. Remember, a clean and well-maintained cooling tower is a healthy one!