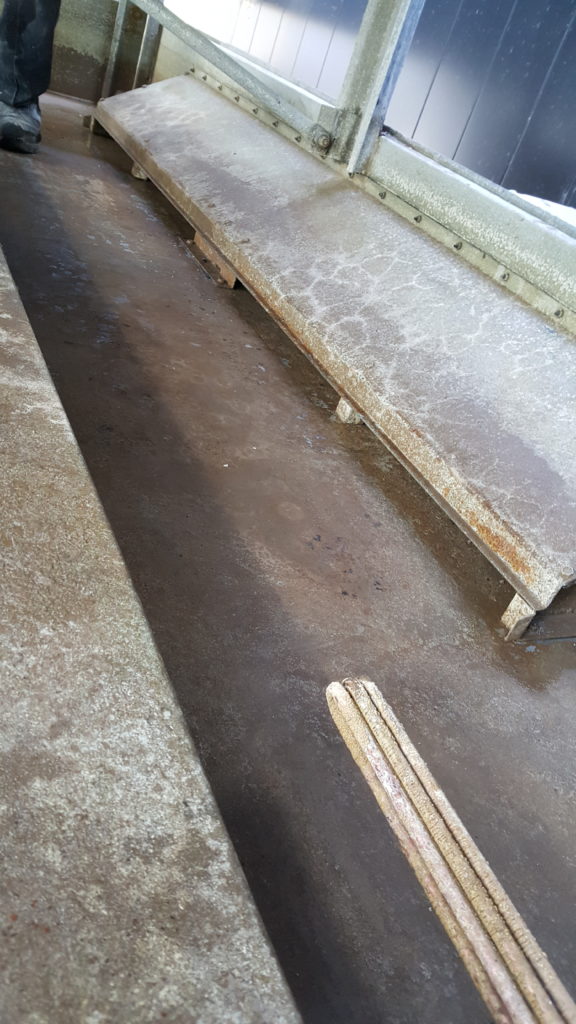 Cooling Tower Cleaning And Maintenance Contracts
We recommend semi-annual cleanings of your cooling towers to ensure optimal performance.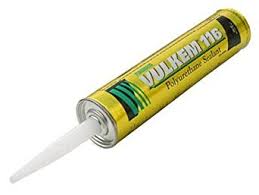 Leak Repairs And Prevention
With your cooling tower facing all four seasons, the factory sealer dries out causing a seam to leak. Leaks can lead to ice damage, algae buildup and a waste of resources. Early detection is key to ensure the water stays inside of your tower.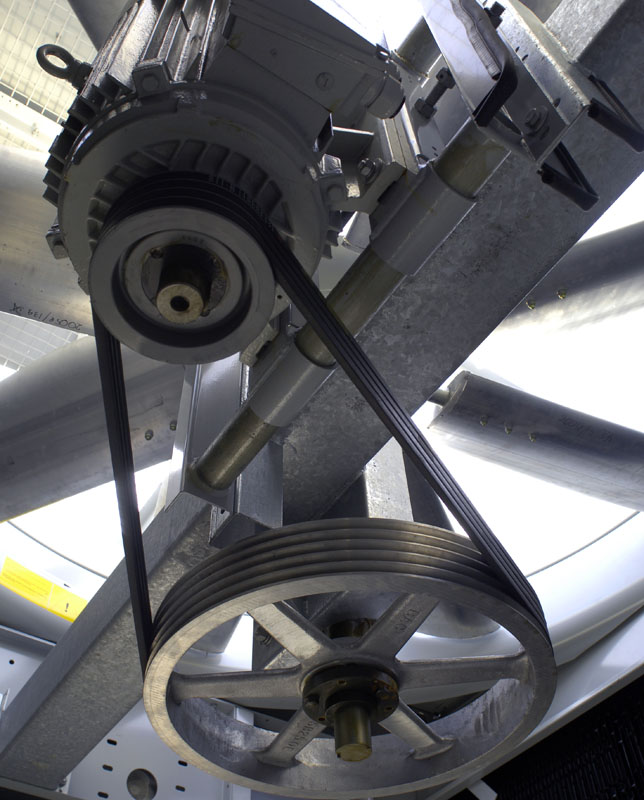 Mechanical Repairs
The moving parts of your cooling tower need constant attention. From greasing the bearings, to changing the belts. It is often overlooking the simple things that lead to catastrophic failures.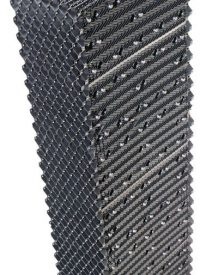 Cooling Tower Refurbishment
Replacing your existing cooling tower is a very large expense. We can fully refurbish your cooling tower for a fraction of the cost.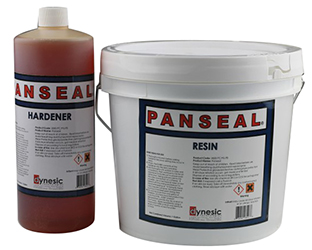 Cooling Tower Basin Coatings
Over time, your factory galvanized basin gets corroded and deteriorates, causing leaks and a loss of thermal capacity. We can apply a coating to lengthen the life span of the basin and to prevent further damage.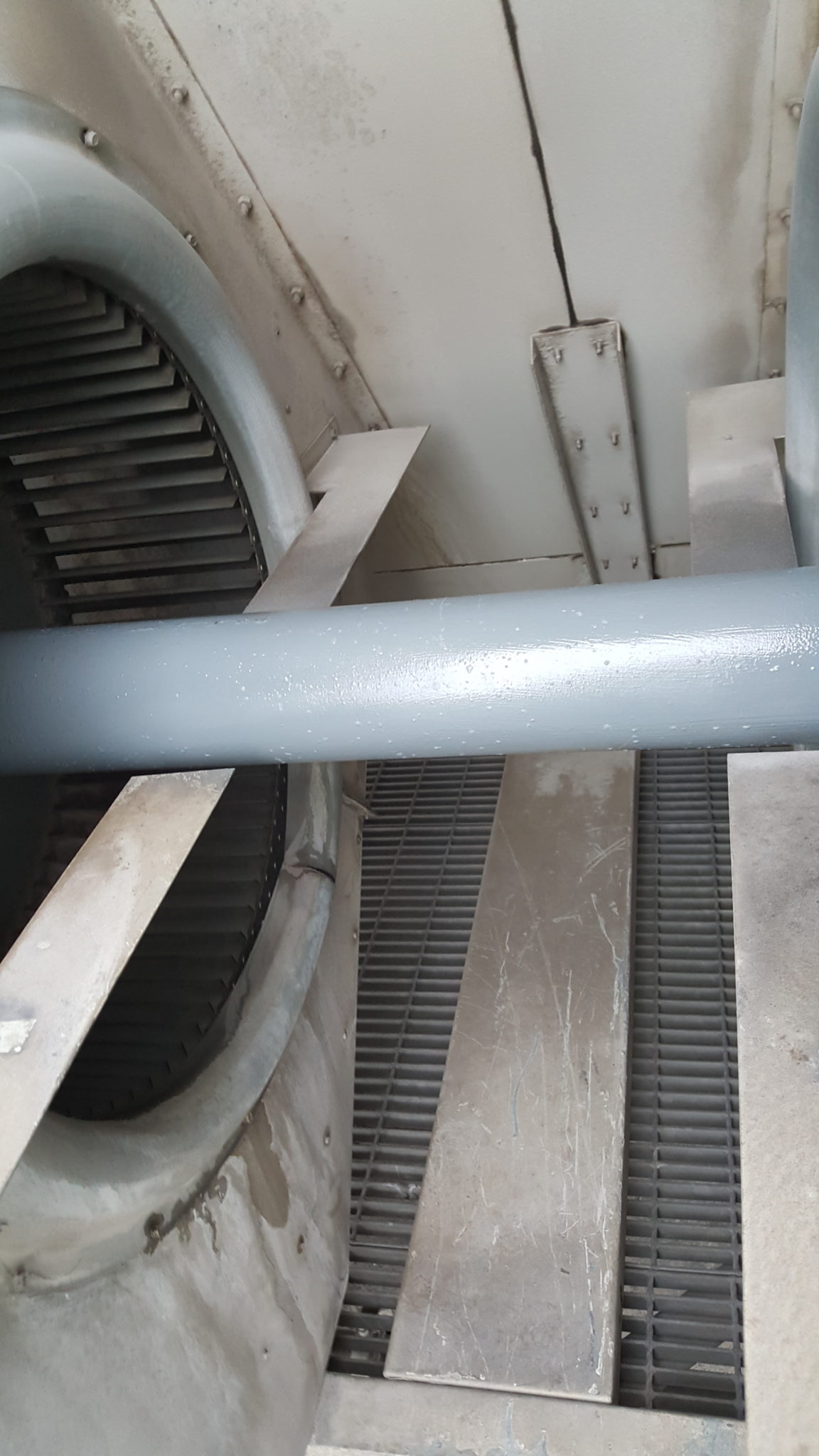 Driveshaft Coatings
A cooling tower is a very humid environment and that is a recipe for rust. Rust eats away at your steel driveshaft causing it to wear down and lead to possible failure, which along that comes with extensive damage and repairs. We can mechanically abrade the shaft and apply a coating to lengthen the lifespan and productivity.
We Provide The Best Service In The Industry